yeyyyy!!!! I am baccckkkkk! sorry for the long hiatus/break/vacation/leave... well I think I have a valid reason... fashion blogging is a lot of work for me!
As I have an announcement to make!
I just had a beautiful baby girl four months ago..... yeyyyyyy! :)
Her name is Adrianna Caitlin Barcelona-Idrees and she was born on September 14 2010 at 9:26pm and weighed 7 pounds 8 ounces :)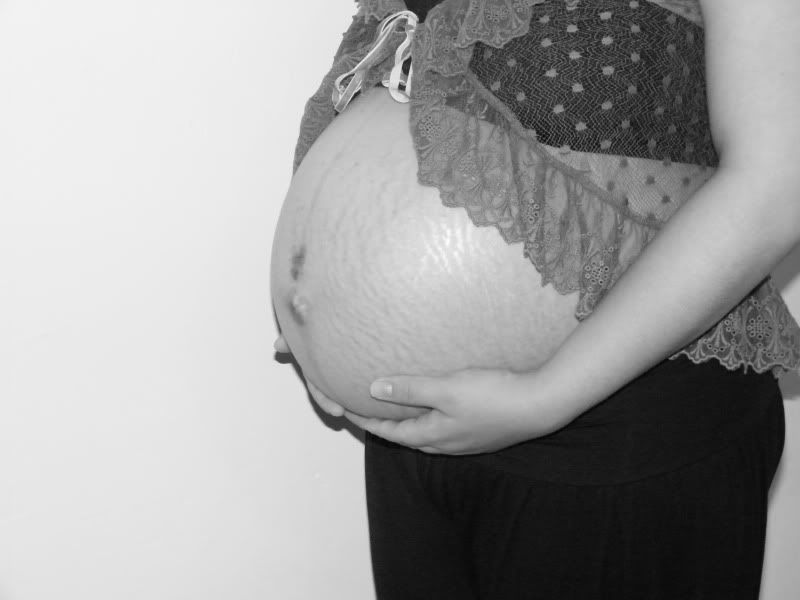 I hope you like the pictures :) now I am back my goal is to blog about my daughter and myself and on top of my fashion blogging! I missed blogging so much and not I am itching to write and blog about different things.. motherhood, pregnancy, fashion and my baby's milestones :)
I am happy to be back and I hope I will be able to keep up with blogging again!
http://rockmyrunway.blogspot.com