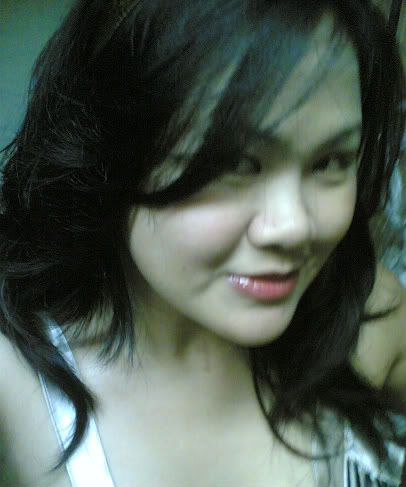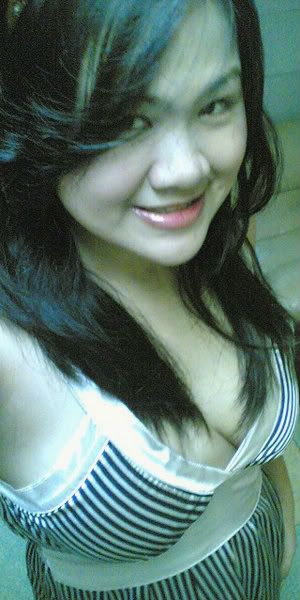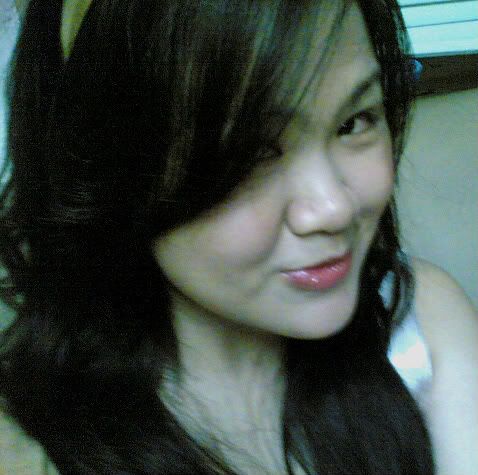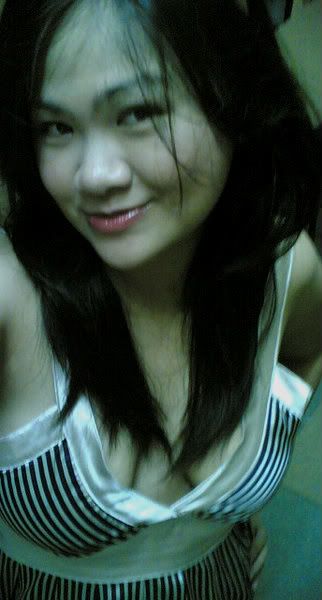 This is my second Christmas here in the UK and I am missing my family back home :(
I miss the whole family and how we celebrate christmas there! ( It is very different here)
It is very important for us to celebrate it with our whole family...
The cold weather here is not helping either cos its making me more upset.. :(( ..but hopefully my hubby and I will celebrate Christmas in the Philippines next year! (fingers crossed!!!) :D
I was browsing my photos from the Philippines and I saw this really nice photos I took months before I moved here :) :) :)
I really love this dress! The dress I am wearing is from my cousing tash!
Its a navy blue and gold baby doll dress.
I am gonna wear this for a photo shoot soon so I can show you the full shot of the dress...
Anyways I hope you started buying Christmas gifts already.. as it is very stressful to leave everything last minute...I just have 3 left to do and I am well pleased how we manage to buy everyone in just one day! lol!
Any tips for Christmas outfit? I cant think anything at the moment but if you have any ideas please let me know!
Actually if Ms.Nini Nguyen is reading this I need your advice! I love your style and you're one of my favourite fashionista bloggers! You're such an inspiration to me! :D (please feel free to suggest any ideas) xxx
Thanks again for visiting my blog and also please let me know what you think????
Che Barcelonaxxxx
http://rockmyrunway.blogspot.com