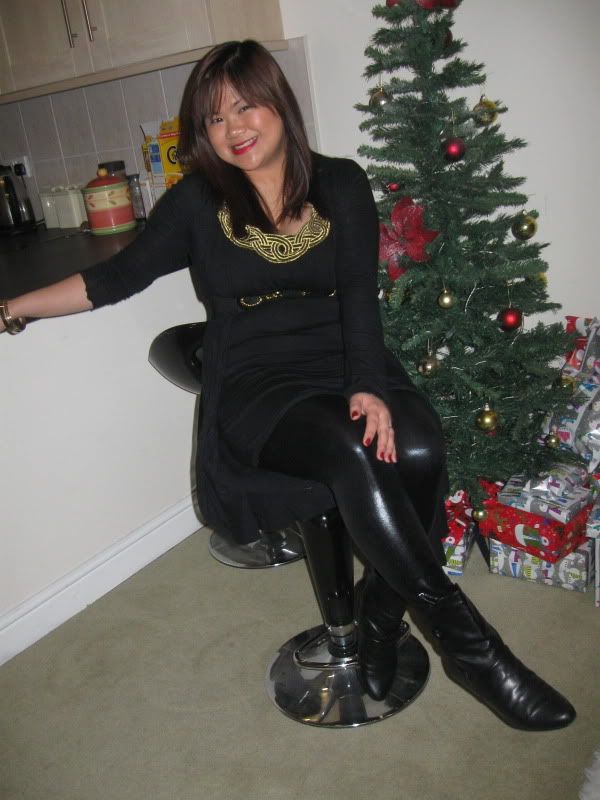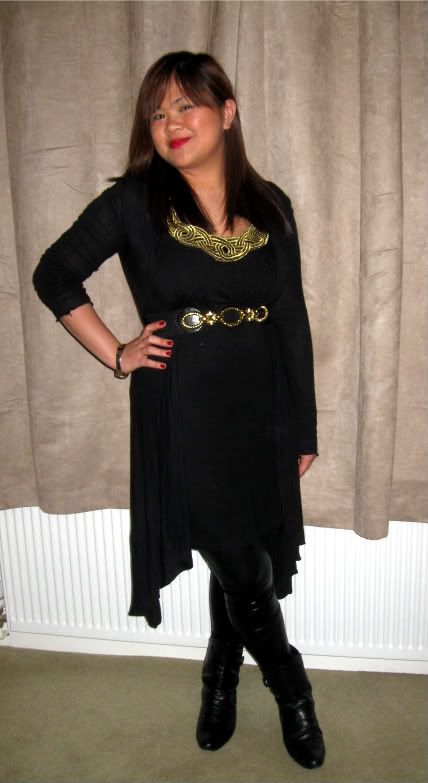 These pictures was taken before going to the party :)
I am wearing ASOS jersey dress, Leather leggings from Topshop, Waterfall Cardigan from New look and Ankle boots from Step in style :)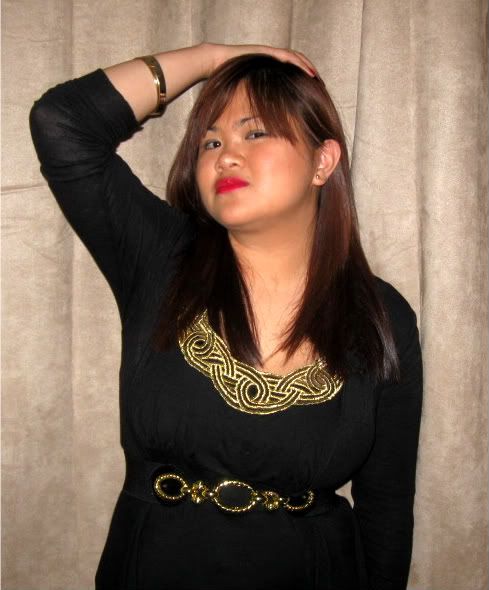 My belt is from Primark and gold bangles from DP...
Dorothy Perkins is my favourite accessories store! They sell really nice accessories
!
and now I can say that red lips are finally back.. I am loving my new lipstick!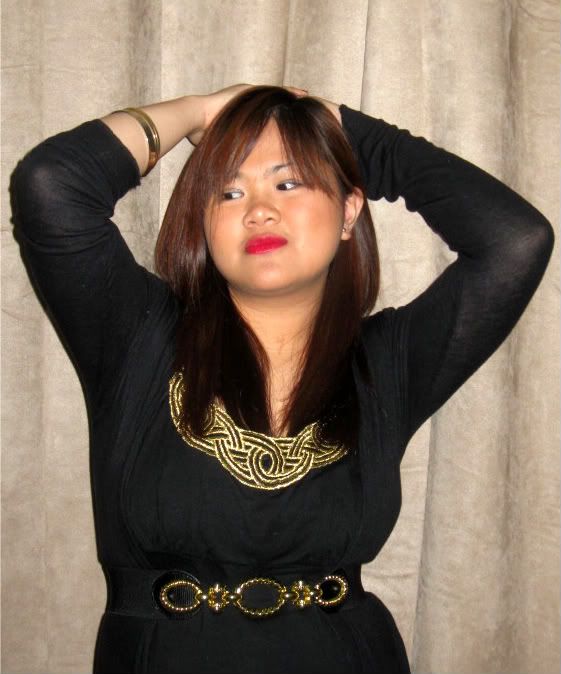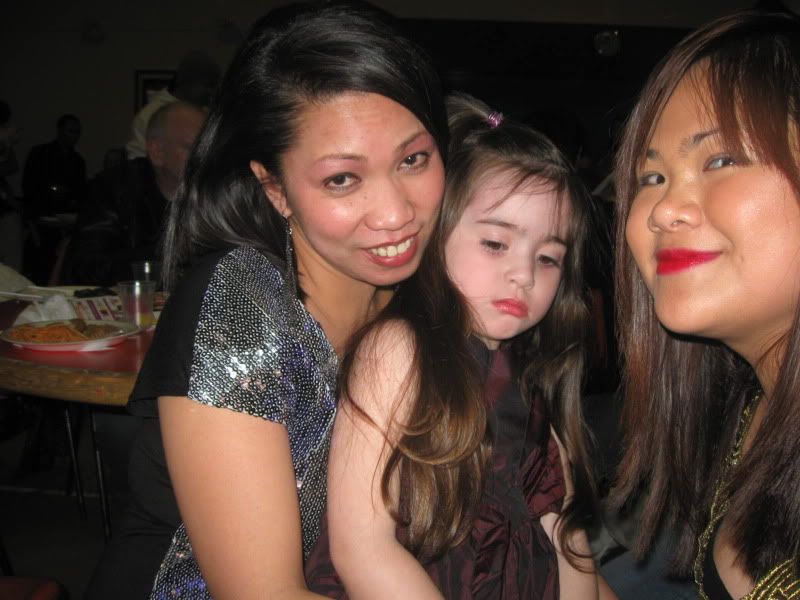 My friend Edz and her daughter Gabby :) She's really tired that is why she's not in the mood :(
The party is soooooooooooo fun!!!! My hubby and I had a blast! :)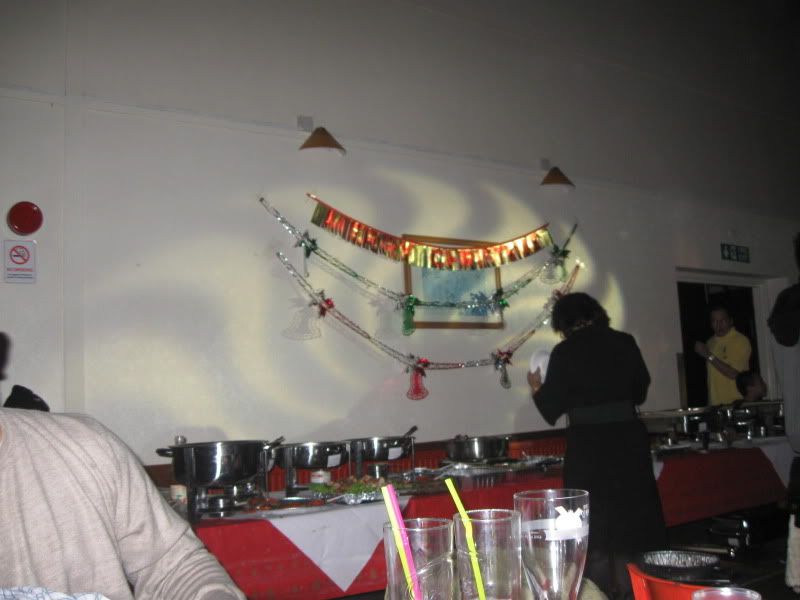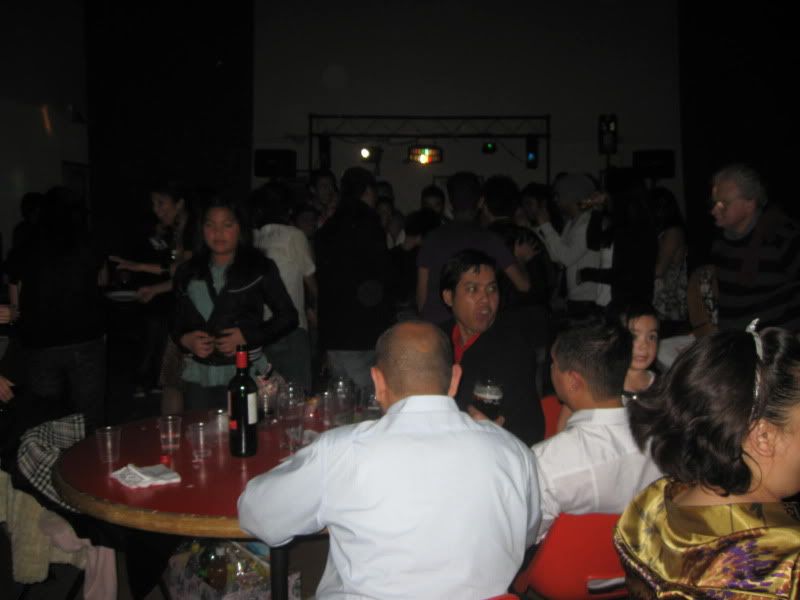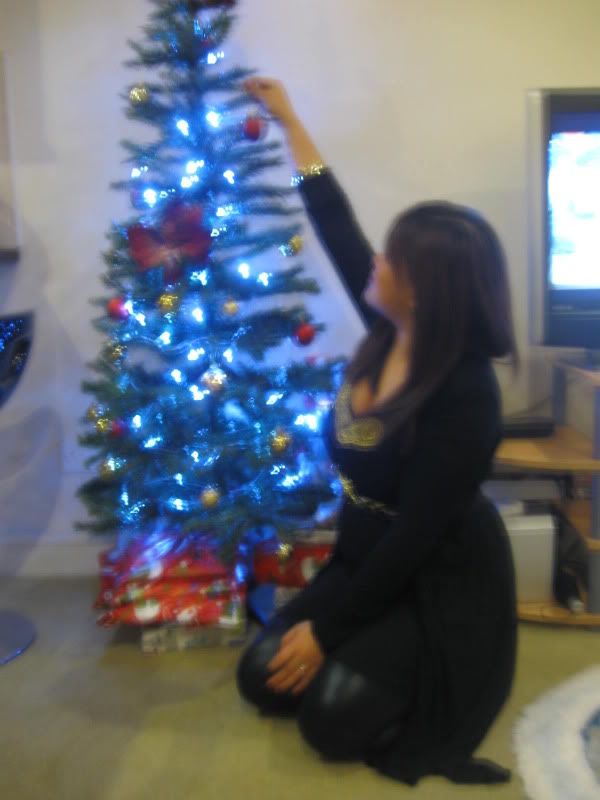 Anyways Christmas is in 2 weeks now :) I can't wait!!!!
Merry Christmas to all and Have a fab weekend!
I am gonna enjoy my off tomorrow by watching telly all day and spend time wiv my hubby :)
Movie marathon perhaps? hihihi!
Ms. Nini Nguyen I still need your advice for Christmas outfit.
Much love,
Che Barcelona :)
http://rockmyrunway.blogspot.com