Top: H&M, Vest: H&M, DIY Short: Hubby's old jeans, Leopard bobble: H&M, Tights :Marks and Spencers and Shoes: of course! Converse :)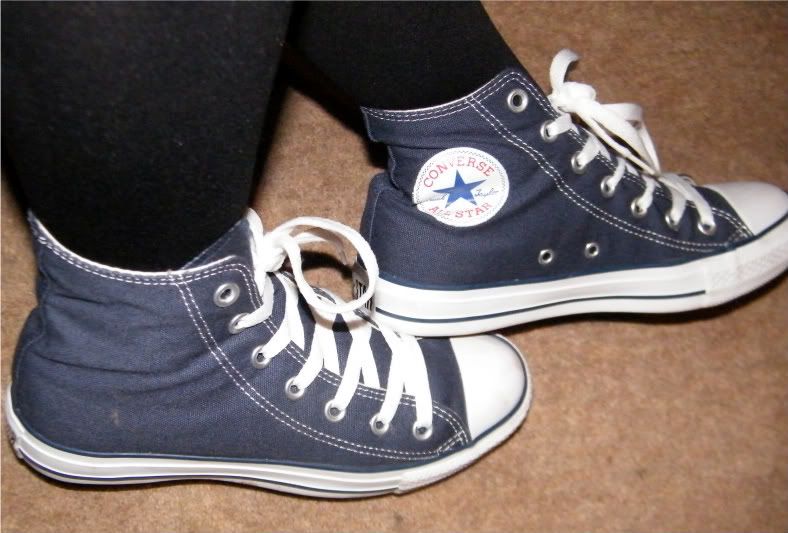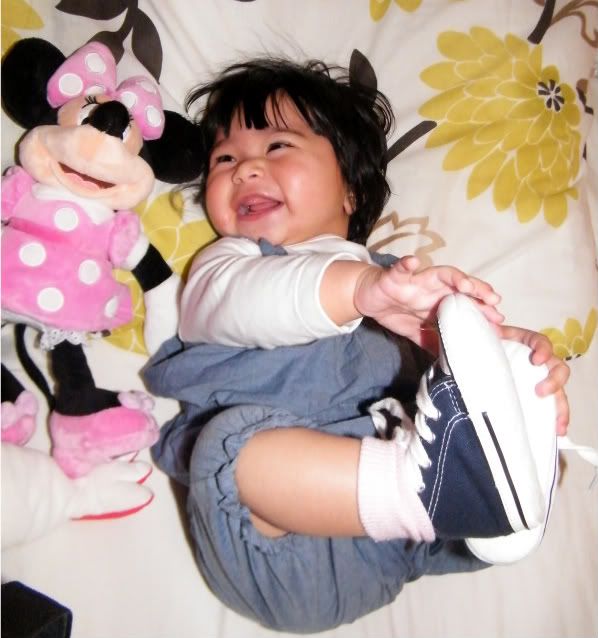 Denim Jumpsuit: H&M, Vest: H&M and Shoes: Converse! :)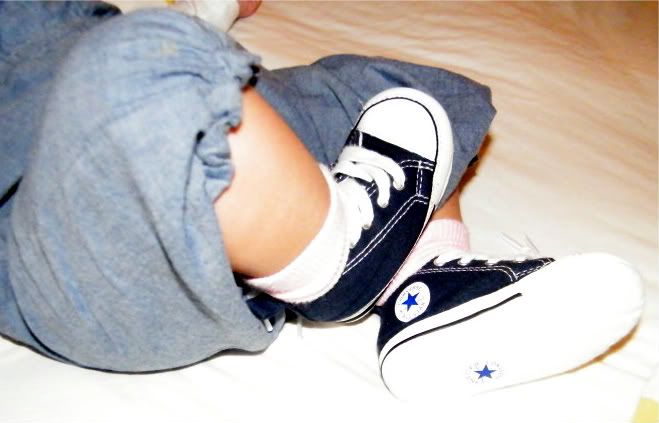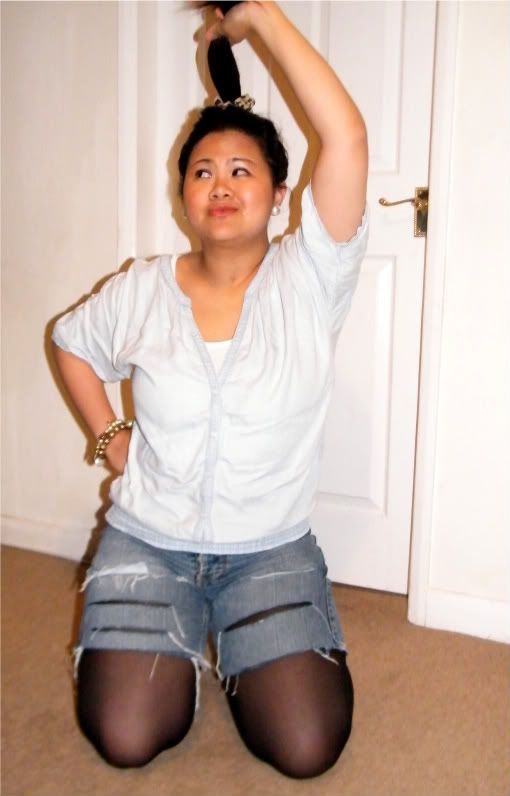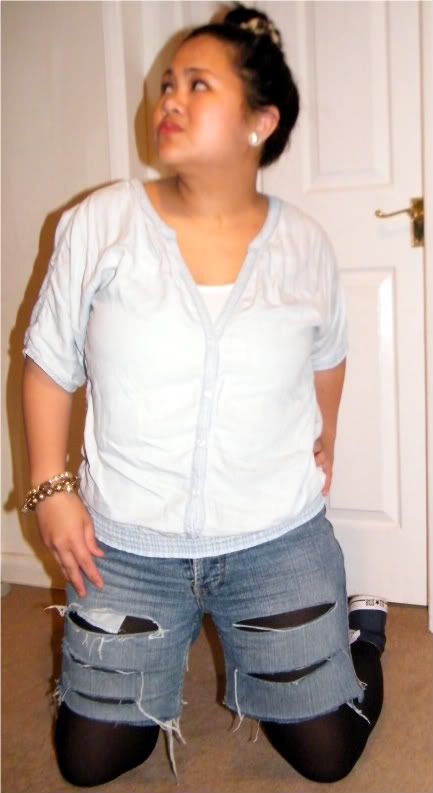 Hey guys! Pardon me if most of what we're wearing are from H&M :)
I am currently addicted to H&M clothes and I am sorry to say but I am actually in love with H&M clothes at the moment! lol ;)
It's my sister in law's birthday dinner yesterday and I decided to wear matching outfits.
the weather was okay so I wore my DIY shorts! the last time I wore these was before I got pregnant with my Ady and I am very happy to say that it fits again! ;)
I love our matching Converse shoes! It is very comfy and trendy!
Ady is now 7 months old (counting by weeks) and I am very proud of her!
for me she is the most beautiful and the most clever girl in the world!
Anyway it's Mother's day here in the UK on Sunday! my first time to celebrate Mother's day! yey!!!!! I am so excited!
What are you doing this coming weekend???
http://rockmyrunway.blogspot.com